Hello. I am Sharlene Findley-Stewart
An entrepreneur, psychologist, writer & visionary who wants to help you heal through counselling to overcome life's challenges, living everyday with purpose.
As a psychologist, in order to achieve success, I have listed five goals.
Facilitating behaviour change.

Improving the client's ability to establish and maintain relationships.

Enhancing the client's effectiveness and ability to cope.

Promoting the decision-making process and facilitating client potential.

Personal Development.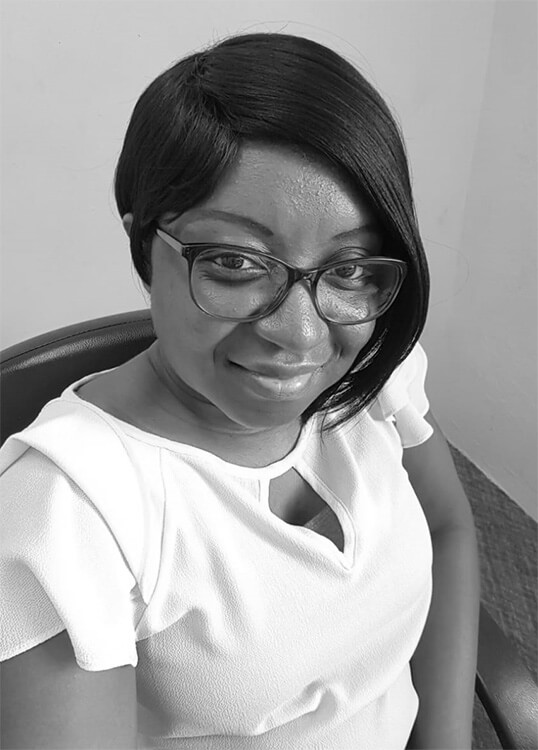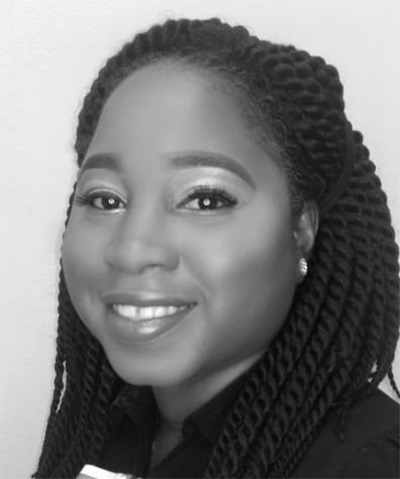 Having worked with Sharlene as the Child Psychologist for the National Crime Prevention Programme (NCPP) in Tobago, I got to witness her compassion, tenacity, and dedication while counselling children under our care.

Seeing her passion in helping families to feel safe and comfortable inspired me and others on the team to be mindful of our interactions with the students and guardians. Through her facilitation of individual and group therapy sessions, they have proven to have an increased positive outlook on life.
I have worked with Mrs. Stewart while assisting the Child Protection Unit as a Forensic Interviewer with children. She is quite sociable and has a keen sense of duty with regard to timeline.

I find her to exhibit very cultured mannerism while showing patience, which is displayed through her calm personality. I can say while working with her that she is committed to serving her clients and community.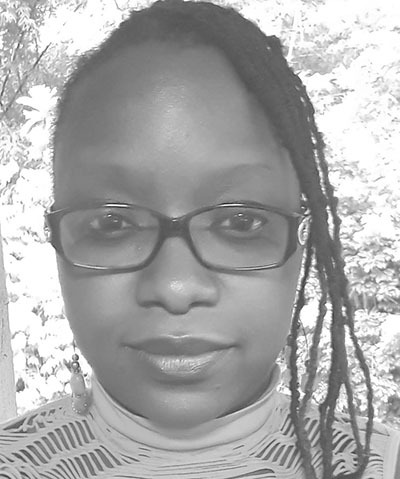 I have utilized the Services of Vivid Resolutions. I was going through a life-changing situation and I felt I needed to speak to a Counsellor. From the very first meeting, Sharlene made sure I was comfortable. She was very warm, friendly, professional and thorough. I got the help that I needed and I am now in a good place.